BLS     ACLS     PALS     CPR     AED     FIRST AID     ALL FAST AND CONVENIENT
Call or send EMail for Special Pricing
The chain of survival begins with early access, in which the patient is helped as quickly as possible. Early access includes the implied component of early recognition. The resuscitation chain is initiated when a medical emergency is recognized and the emergency medical system is accessed and activated.
The next link in the chain of survival is early initiation of basic CPR.  Basic CPR should be initiated immediately after cardiac arrest is recognized and should coincide with efforts to gain access to and activation of the EMS system. EMS systems should rely on trained citizens rather than emergency responders to initiate CPR.
The next step is early defibrillation. The purpose of early defibrillation is to reestablish a normal spontaneous rhythm in the heart. The rationale for early defibrillation emerges from data that demonstrate that almost 85% of person with ambulatory, out-of-hospital, primary care cardiac arrest experience ventricular tachyarrhythmias during the early minutes after collapse.
In many instances CPR and defibrillation alone do not achieve or sustain resuscitation. The unique interventions or the early advanced cardiac life support link-endotracheal intubation and intravenous medication-are necessary to further improve the chances of survival1.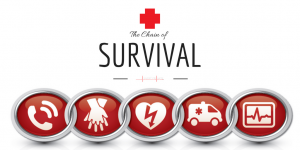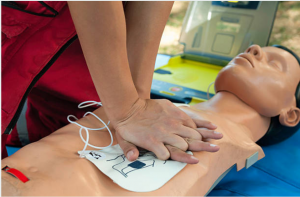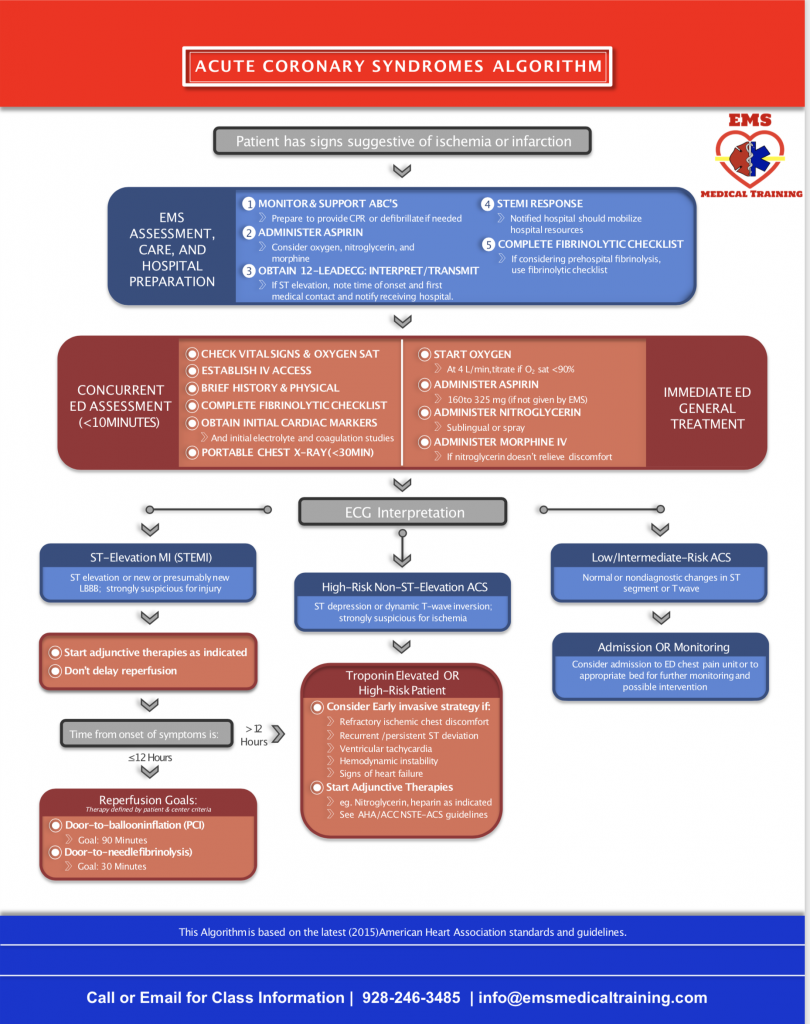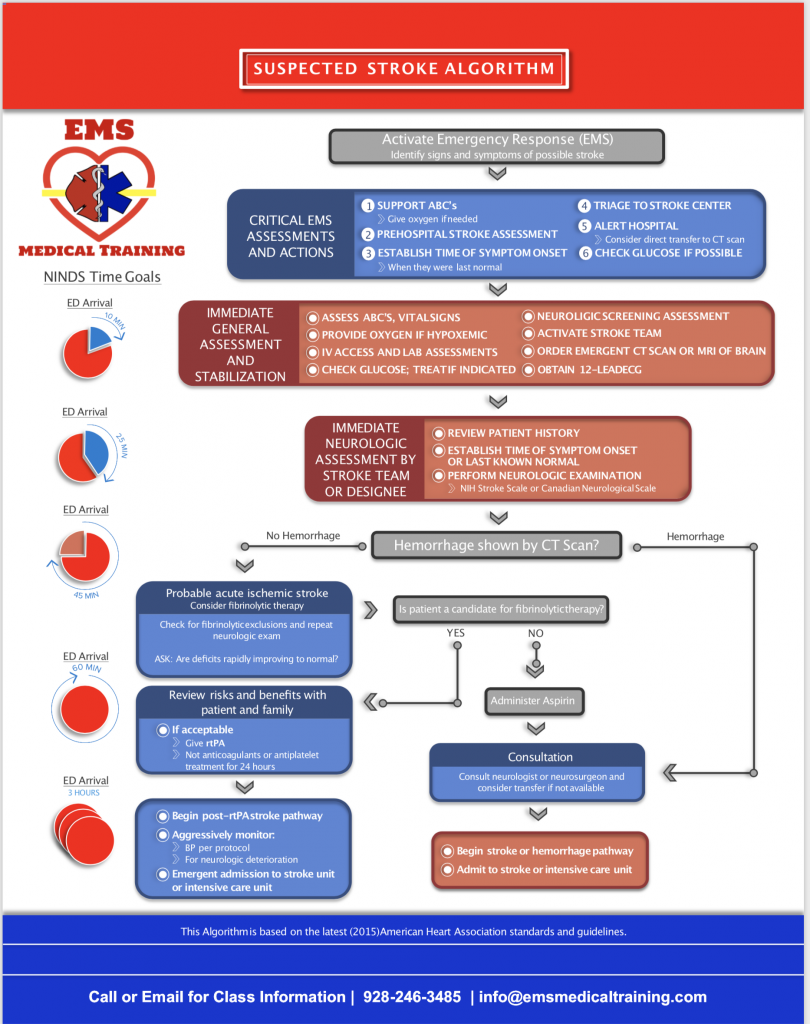 Get a Free Consultation on your training needs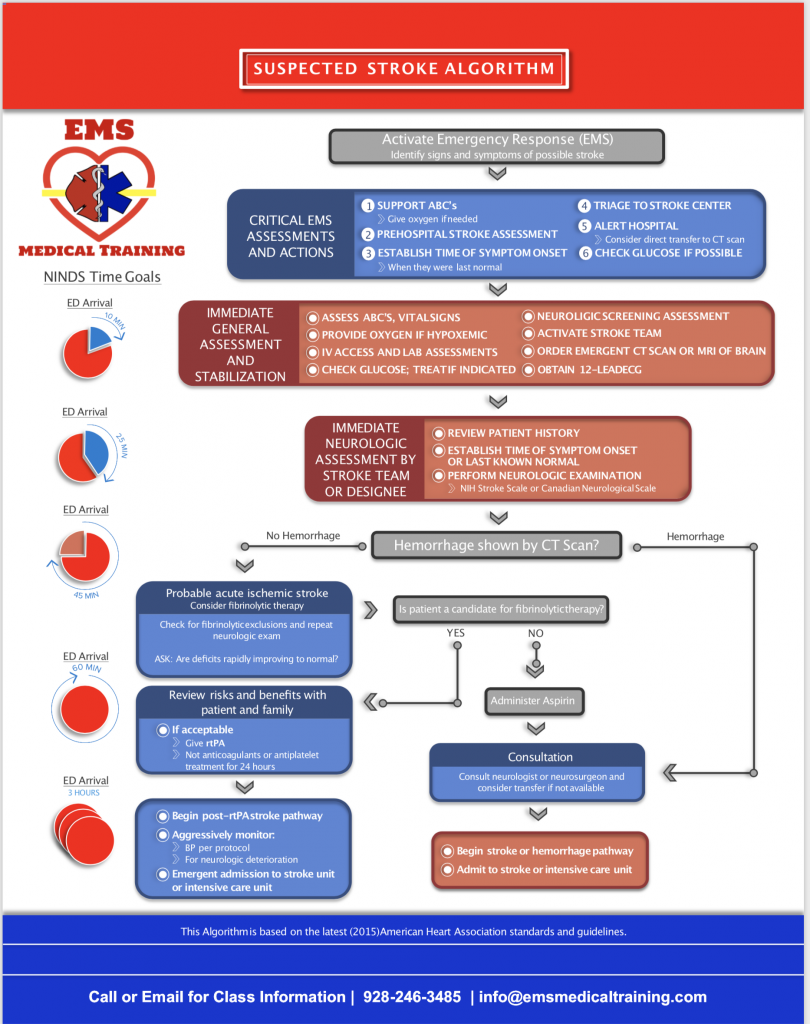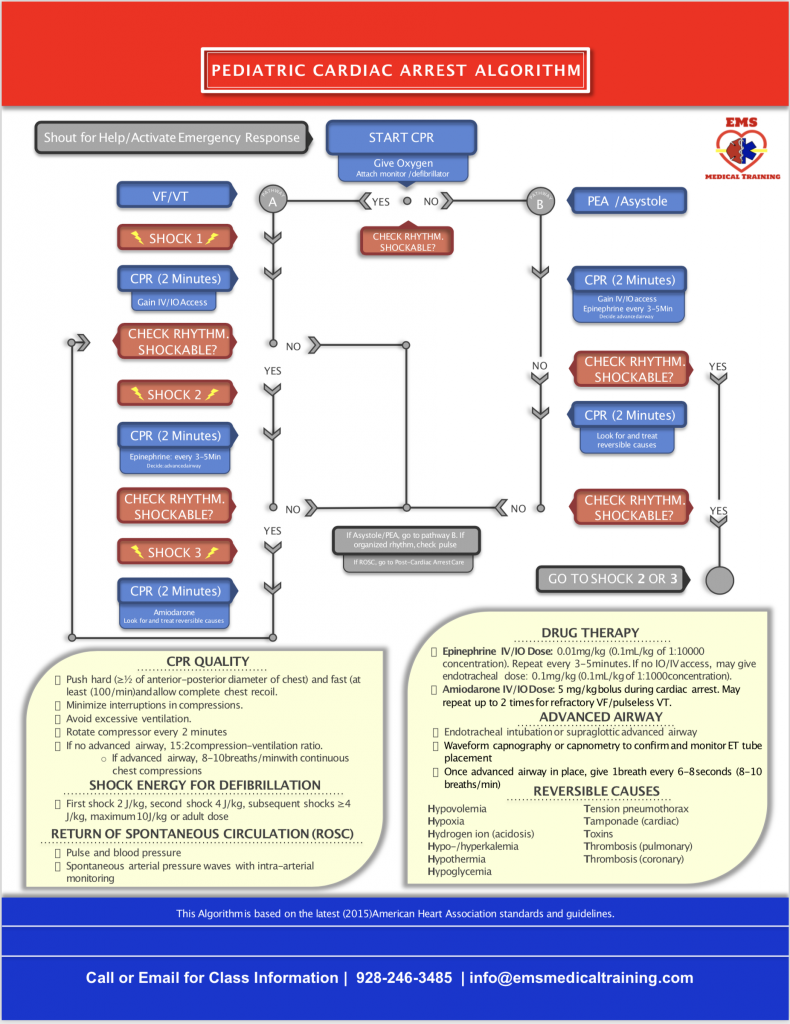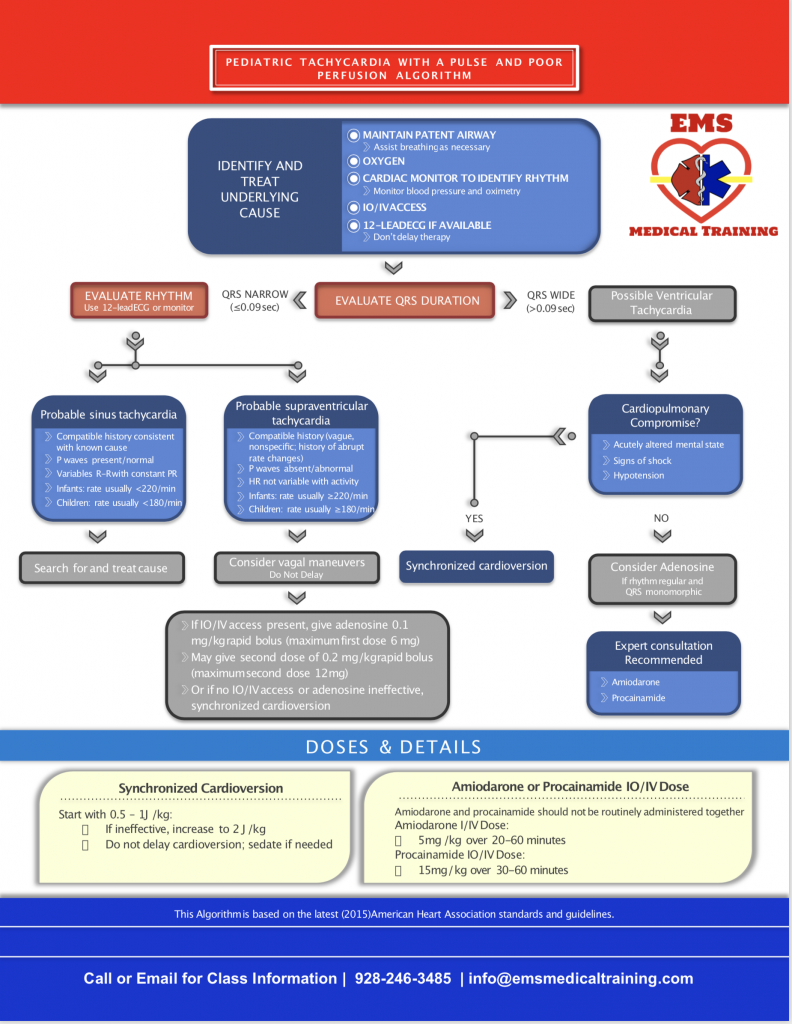 Hello I'm Ryan Spilsbury your principle instructor  and owner of  EMS Medical Training. I have been passionately serving communities throughout Arizona as a Paramedic and Fire Fighter for over 18 years. I maintain extensive knowledge and experience as a training coordinator and educator for several Arizona municipalities , ambulance transport organizations, and community colleges.
Teaching lifesaving skills and being able to make a difference in peoples lives became even more important in 2016 when my youngest daughter was born with a congenital heart defect (CHD)  requiring open heart surgery.  I am deeply committed to promoting awareness and education through BLS, PALS, ACLS and dedicated to ensuring those who take my courses will be prepared to perform with confidence when caring for others. As you can see, due to my personal life experiences instructing these courses is not only my profession but also my passion! 
ACES OF HEARTS AWARD
In Honor of Outstanding EMS Service for Central Arizona,  2019
Certifications
AHA CPR and Heart-saver Instructor
AHA ACLS Instructor
AHA PALS Instructor
NREMT Skills Evaluator
NREMT Paramedic
Hear From Some of Our Clients
One of the Best ACLS courses I have taken in some time! Ryan does a great job of explaining complex information in a manner that is both fun and easy to learn. I would highly recommend his courses to any organization.
EMS Medical Training Is Your One Source For All Your Training Needs. Call Us Today For Special Pricing And How We Can Meet Your Needs At Your Convenience.