BLS     ACLS     PALS     CPR     AED     FIRST AID     ALL FAST AND CONVENIENT
Call or send EMail for Special Pricing
Your Source Of Basic and Advanced Medical Training For Professionals!
Our BLS Course is designed to provide healthcare professionals the ability to recognize life-threatening emergencies, provide CPR, use an AED, and relieve choking in a safe, timely and effective manner.
Learn Adv Cardiac Life Support
This Advanced Cardiac Life Support course highlights the importance of team dynamics and communication, systems of care and immediate post-cardiac-arrest care for healthcare professionals and students.
Learn Pediatric Adv Life Support
The Pediatric Advanced Life Support (PALS) recertification teaches medical professionals to manage and respond to cardiopulmonary resuscitation of pediatric patients in emergency situations.
Learn Heartsaver CPR and AED
Heartsaver CPR AED is geared for anyone with limited or no medical experience who needs training in CPR and the Automated External Defibrillator (AED) use to meet job, regulatory, or other requirements.
At EMS Medical Training we believe the time of a medical professional is incredibly invaluable, and if we can kind find ways to make your life easier, we are providing you and your organization an incredible service.
We value yout time! That's why we built a state of the art medical training and education program centered around allowing medical professionals to obtain ACLS, PALS, BLS and CPR training or recertification on-the-go and on your own time.
Don't have time to come to our offices? WE Will Come To You!
Contact us for more information!
Hover or Click on Images to see our Pricing!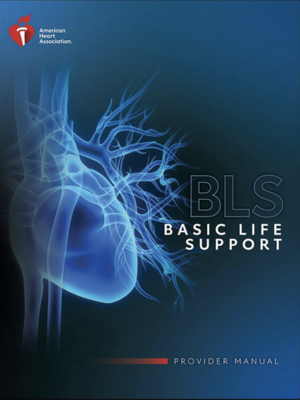 Basic Life Support
The Cost for this course is
$45 Dollars.
Basic Life Support is geared towards prehospital providers, like EMTs, paramedics, fire fighters, and in-facility hospital providers.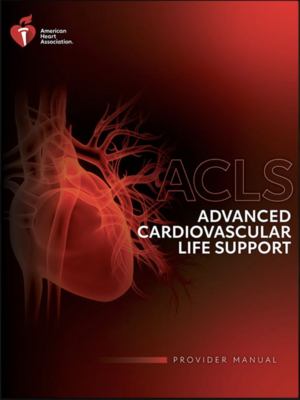 Adv Cardiac Life Support
The Cost for this course is
$180 Dollars.
For healthcare professionals who either direct or participate in the management of cardiopulmonary arrest or other cardiovascular emergencies.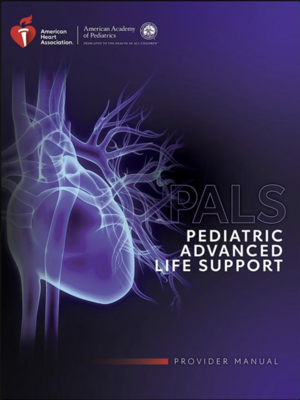 Ped Adv Life Support
The Cost for this course is
$180 Dollars.
Pediatric Adv Life Support
The goal of the PALS Course is to improve the quality of care provided to seriously ill or injured children, resulting in improved outcomes. 
CPR & First Aid
Heartsaver
The Cost for this course is
$75 Dollars.
The AHA Heartsaver CPR AED Course is designed for anyone with limited or no medical training who needs to be trained in CPR and AED use.
EMS Medical Training was established to serve lay-persons and medical professionals alike. We know and understand how difficult it is to maintain critical certifications necessary to perform your duties. Therefore, if you cannot come to one of our training centers, we can come to you! We offer convenient training opportunities and we are certain that you will find our instructors will provide you great training in a stress free environment. Find out why EMS Medical Training will be the best training you can obtain for your organization!
We Know Your Needs
We Know How To Conduct Specialized Training To Meet Your Needs.
We are Experienced
We Have The Best Experienced Professional Trainers In The Industry.
We Are Convenient
We Work With You To Ensure That Your Training Is Both Fast And Convenient.
We Can Come To You
We Are Available To Train You At Your Location! No Need To Travel.
We have an A Rating with the Better Business Bureau!

Please feel free to leave a review. Simply "click" on the logo above.
EMS Medical Training Is Your One Source For All Your Training Needs. Call Us Today For Special Pricing And How We Can Meet Your Needs At Your Convenience.